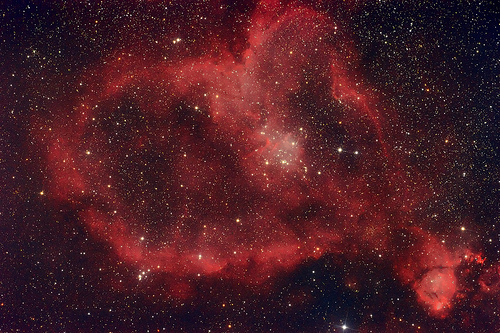 Scientists scan the cosmos, searching for a refuge with specifications like the Earth we're in the process of destroying.
A pristine planet to overpopulate and pollute? Intolerance, war, another Eden to annihilate?
Will they find us a new home? Will we ever learn?
____
photo credit: Skiwalker79 via photopin cc
Come join the fun at yeah write's newest challenge, the gargleblaster. Answer the question in exactly 42 words. The inaugural question: What's so amazing that keeps us stargazing?