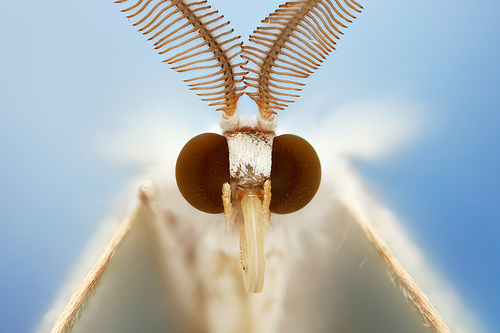 A lot of writing happens in November.
It's National Novel Writing Month (#NaNoWriMo) so some people are writing daily with the goal of producing an actual novel. BlogHer runs National Blog Post Month (#NaBloPoMo) so others are blogging daily and hooking into that huge network. In the past, yeah write has collaborated with BlogHer while establishing our own grid to encourage daily blogging within our community. This year, we've gone rogue with our own November daily writing challenge, NoMo (#yeahnomo).
I have done this twice before, and it's really really hard for me because I don't typically blog every day. The first time, I was in the habit of blogging 3-4 times per week and blogging daily was very challenging. The second time wasn't any easier. Now, I am more erratic and sometimes go weeks without blogging so daily blogging might just about kill me. But I am like a moth to the light with this type of challenge. I just cannot help myself, even though I know how hard it is. But I also know it's really helpful to write every day. I don't like it when I go weeks without writing. Plus, the sense of accomplishment at the end is totally worth it.
And so I begin.
If you already blog daily, why not join us? If you don't, why don't you give it a try? All you have to do to get started is click on the NoMo link above. And don't worry if you're late to the party. Just join in when you can. It'll be fun, I promise!
This is yeah write's NoMo writing challenge Day 1.
___
photo credit: Unidentified light blue moth, tolland, ct via photopin (license)