Greece Top 12 Photo Recap
I'm having a hard time blogging.
Spring and summer were so busy that I barely did it at all. That's a far cry from the 3-4 times per week I was managing before. I want to return. But I'm going to have to take it slow. I want to be realistic. I'm still busy.
We had a once in a lifetime amazing vacation in Greece this summer. Our good friends/neighbors (the ones who moved in with us after Superstorm Sandy) invited us to visit them at their house in Sifnos, Greece. How could we say no? And then, while we were in Greece, we of course had to see Athens as well as a couple of other islands. Below are my top 12 favorite photos from our trip. 
Parthanon at Acropolis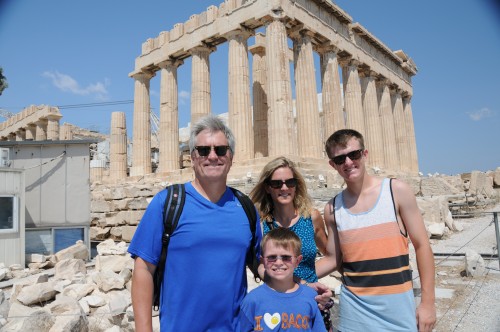 Changing of the guards at parliament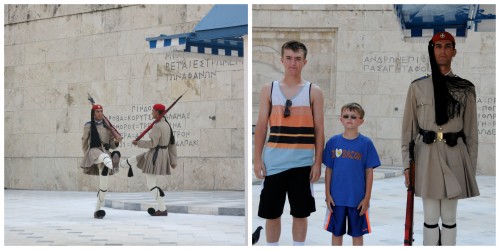 Olympic Stadium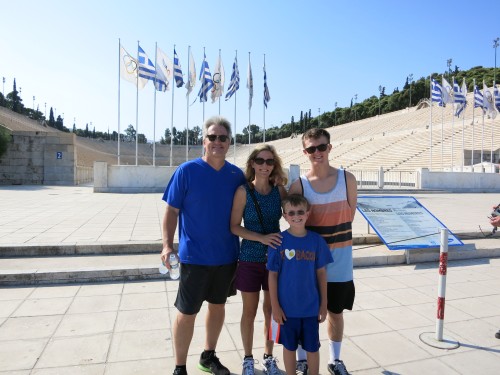 On to Sifnos: This doesn't suck!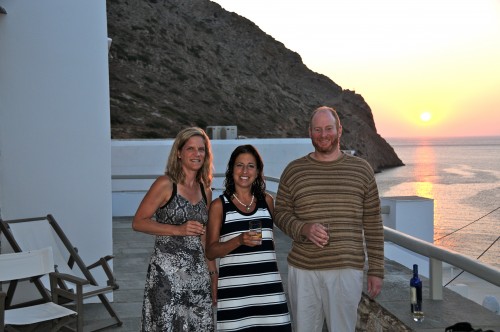 Shane at the rocky beach. Kamari, Sifnos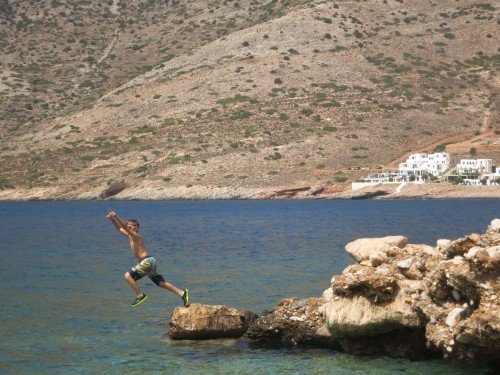 Rich at Chrisopigi, Sifnos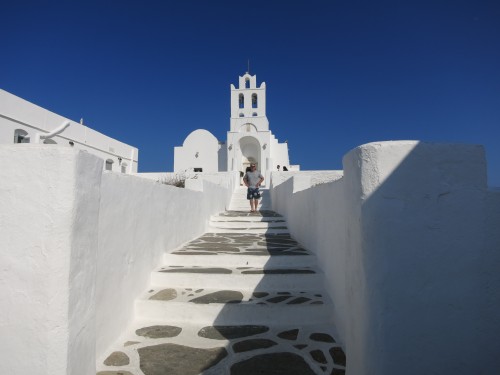 The cave at Sifnos. The secret finding in the cave? Goat guano. A ton of it. Eeew.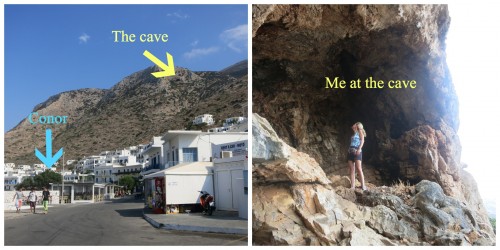 Foreshadowing: Nice wine from Santorini, in Sifnos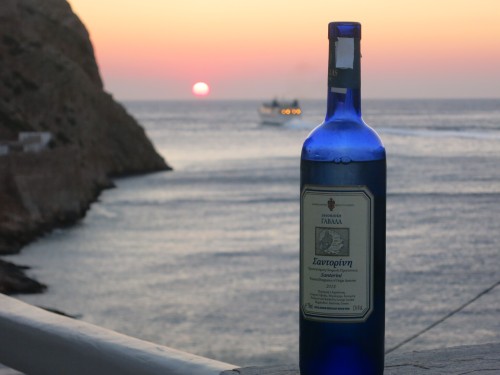 On to the next island: Firaplaka, Milos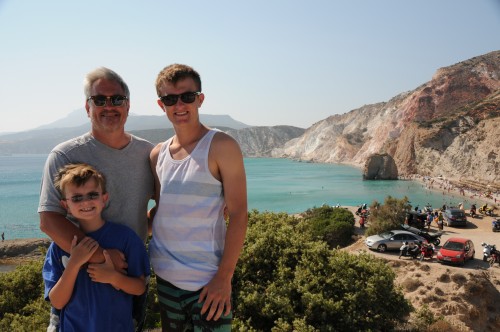 Shane at Sarakiniko, "Moonscape Beach," Milos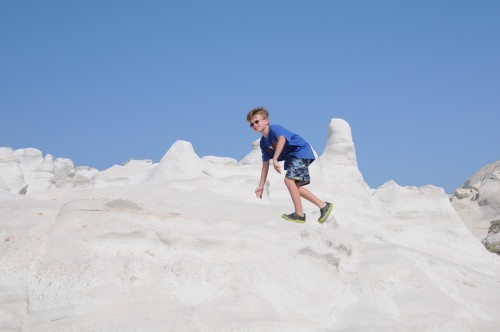 Last stop, Santorini:View from Imerovigli
 Goodnight Greece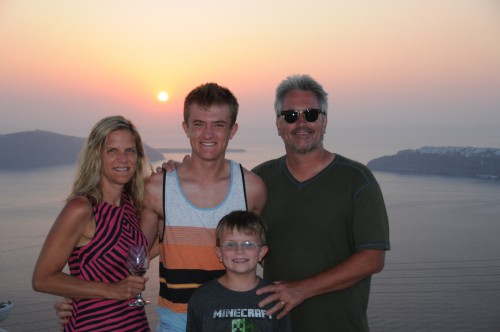 I have so many hundreds of pictures. And even more good memories. Thanks to our friends for the best vacation ever!
______
I'm back (I hope). Hanging at the moonshine grid, where we relax on the weekend.